COMMUNICATION INSPIRES ENGAGEMENT
InGensa delivers K-12 school districts a streamlined means to renovate and improve their facilities. Through best-in-class advisory and professional services, honed by years of experience with diverse school projects, InGensa leverages multiple funding sources to provide innovative facility solutions. Our expertise in developing and implementing facility improvement projects supports every client's goal for their learning environments.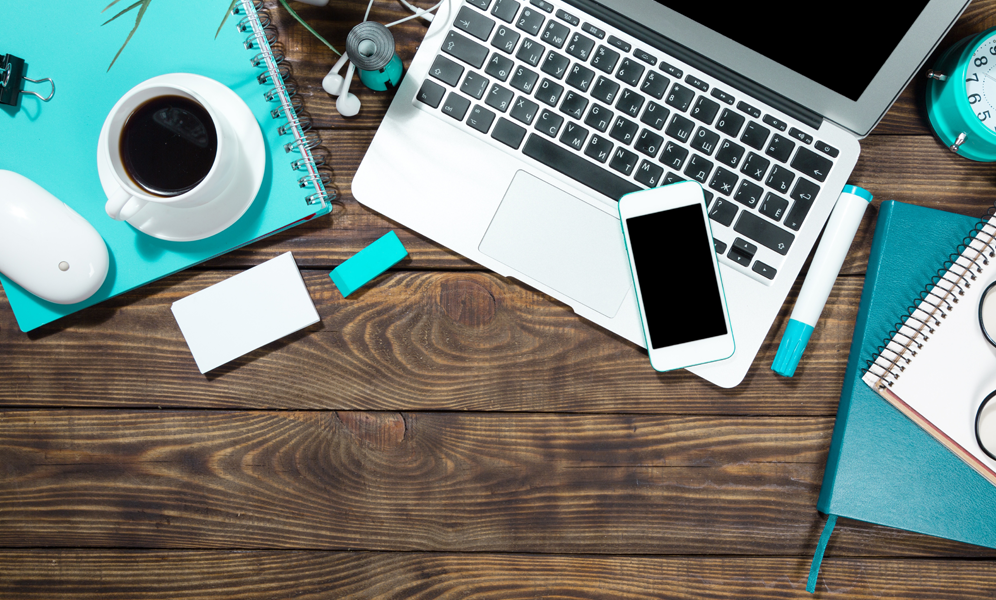 InGensa believes that schools deserve not only first-rate teachers and programs, but also the best possible learning environments. Through revitalization and upgrading strategies, our schools become more efficient, comfortable and productive, better supporting teacher effectiveness and student learning, exploration and discovery.
Ultimately, better educational environments act as a catalyst for healthy, productive communities in our towns and cities as well as save energy and money along the way, too.
LEARN FROM OUR EXPERIENCE
To explore ways to improve your schools, connect with InGensa leadership via our Contact page.