We help clients achieve optimum learning environments.
With combined experience spanning more than 30 years, we provide K-12 districts with efficient and innovative solutions to renovate and improve their facilities for 21st century learning.
Blue #7cadd3
Orange #dba900
Gray #a7a9ab
Our Vision
We inspire, empower, and collaborate with clients to create safe and secure learning environments that nurture the mind, body, and spirit of every student, educator, and community member.
Through revitalization and upgrading strategies, our schools become more efficient, comfortable, and productive, which supports educator effectiveness, student learning, exploration, and discovery. Ultimately, better educational environments are a catalyst for healthier, more productive communities.
At InGensa, we understand that no two school districts are the same. Our full-spectrum, budget-neutral, and tax-sensitive solutions reflect districts of all sizes and consider their unique needs both now and in the future. Our strategies work to positively impact the bottom line by reducing utility and operational costs while simultaneously creating smart, healthy, and sustainable learning environments.
Our Mission
To help clients achieve optimum learning environments through trusted and valued relationships, authentic and collaborate engagement, and proven and data-driven solutions.
Our Culture
At InGensa, our culture is defined and driven by our six core values: integrity, accountability, authenticity, loyalty, trust, and respect. Our promise to help clients achieve their optimum learning environments is grounded in honesty and transparency.
Our Values
Integrity | Accountability | Authenticity | Loyalty | Trust | Respect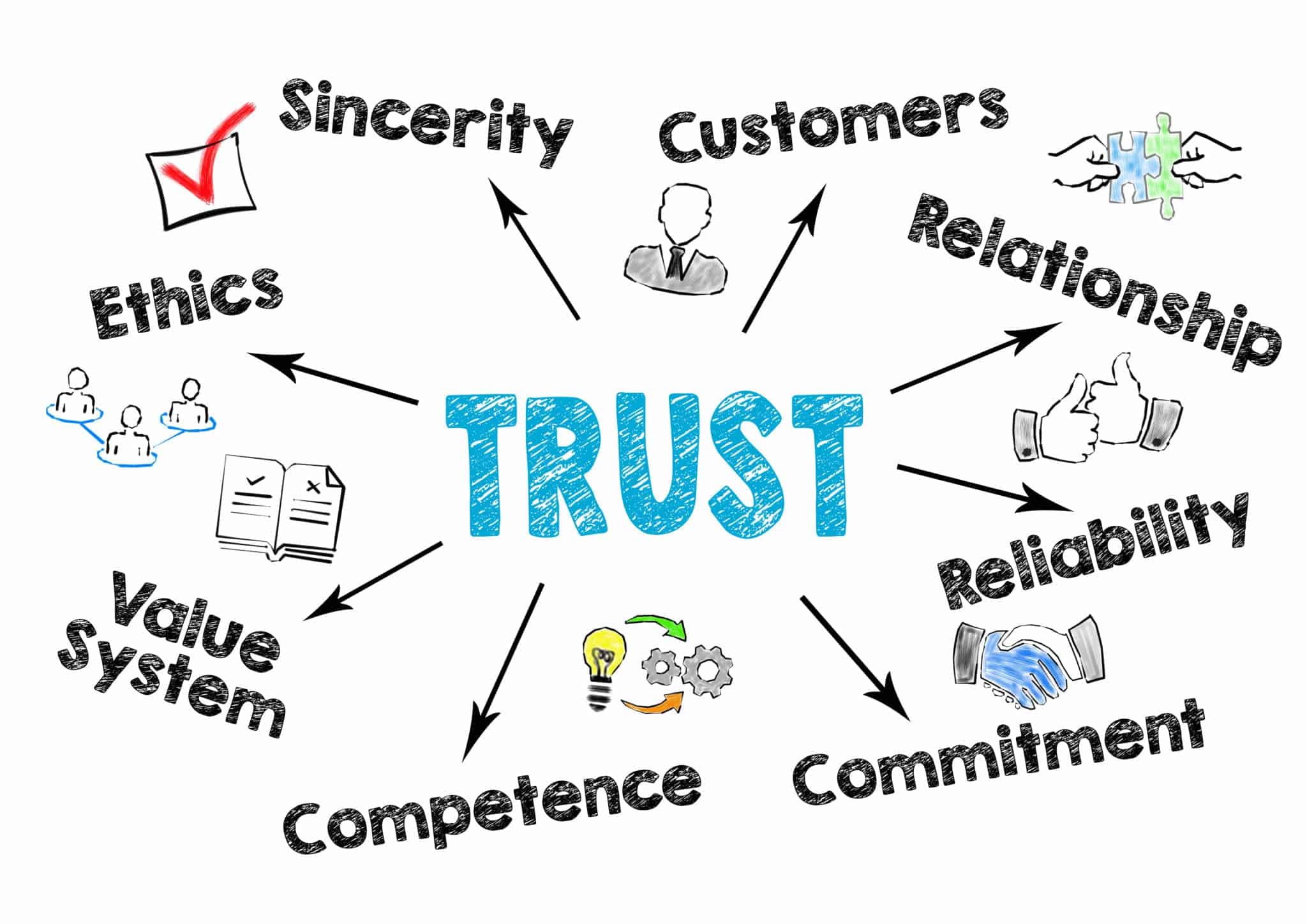 "The InGensa team is so diversified. In addition to their strong architectural knowledge and experience, they have an amazing background in school finance. They are cutting-edge and unique in their approach to tailoring financing options to a district's specific needs. Additionally, relationships make a difference—a big difference—and trust is important, no matter how large or small the project. With InGensa, we have relationships and trust."
Diane Cordes, Superintendent
Breckenridge (MN) Public School Independent School District #846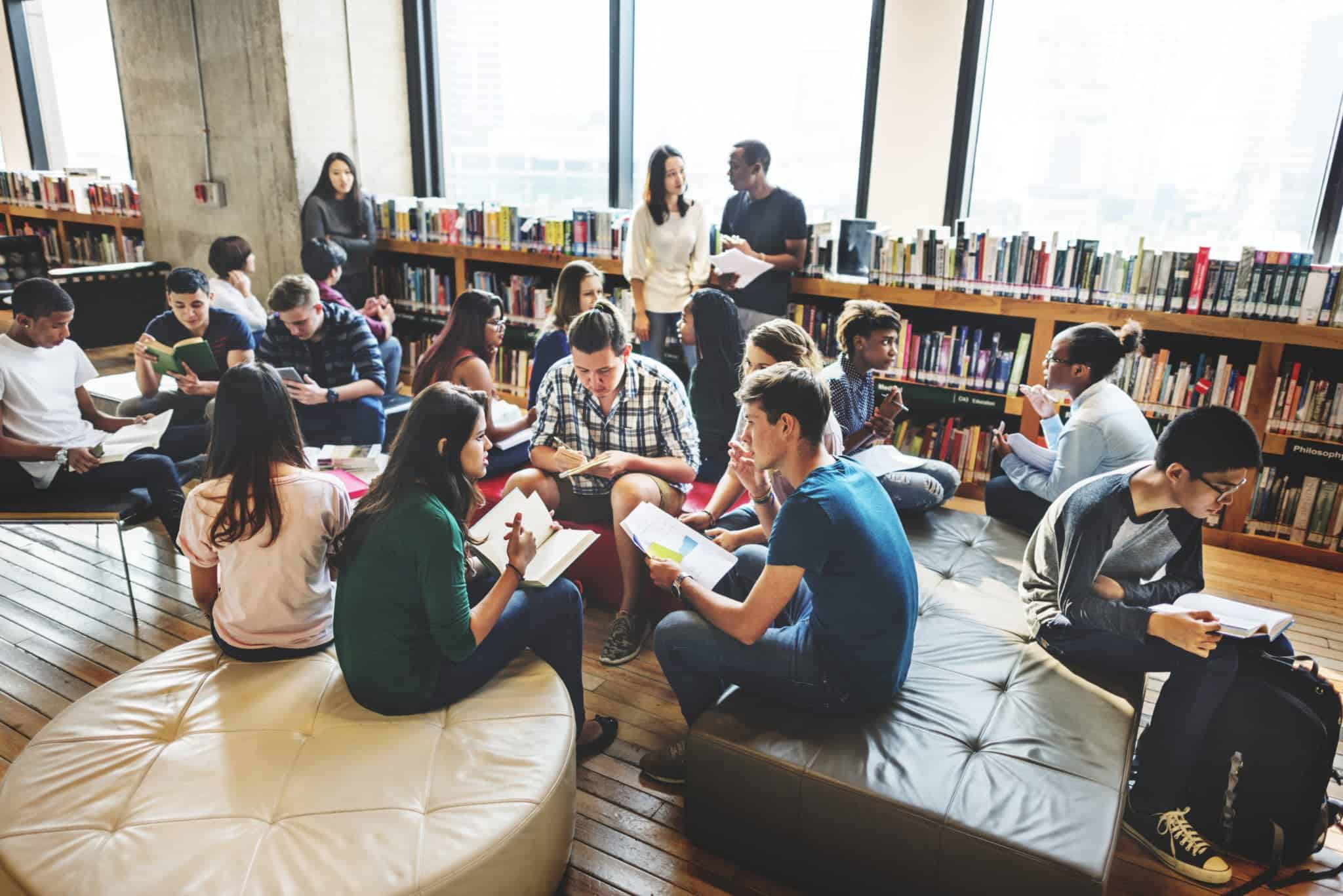 "InGensa gets it. They understand both the technical and the financial side of school improvement and construction as well as the softer side of building relationships with administration, school board, and community. InGensa has embraced our district and wants what is best for the long term. They truly care about the communities and schools, and ultimately, the students."
Gwen Carman, Superintendent
Carlton Independent School District 93, Minnesota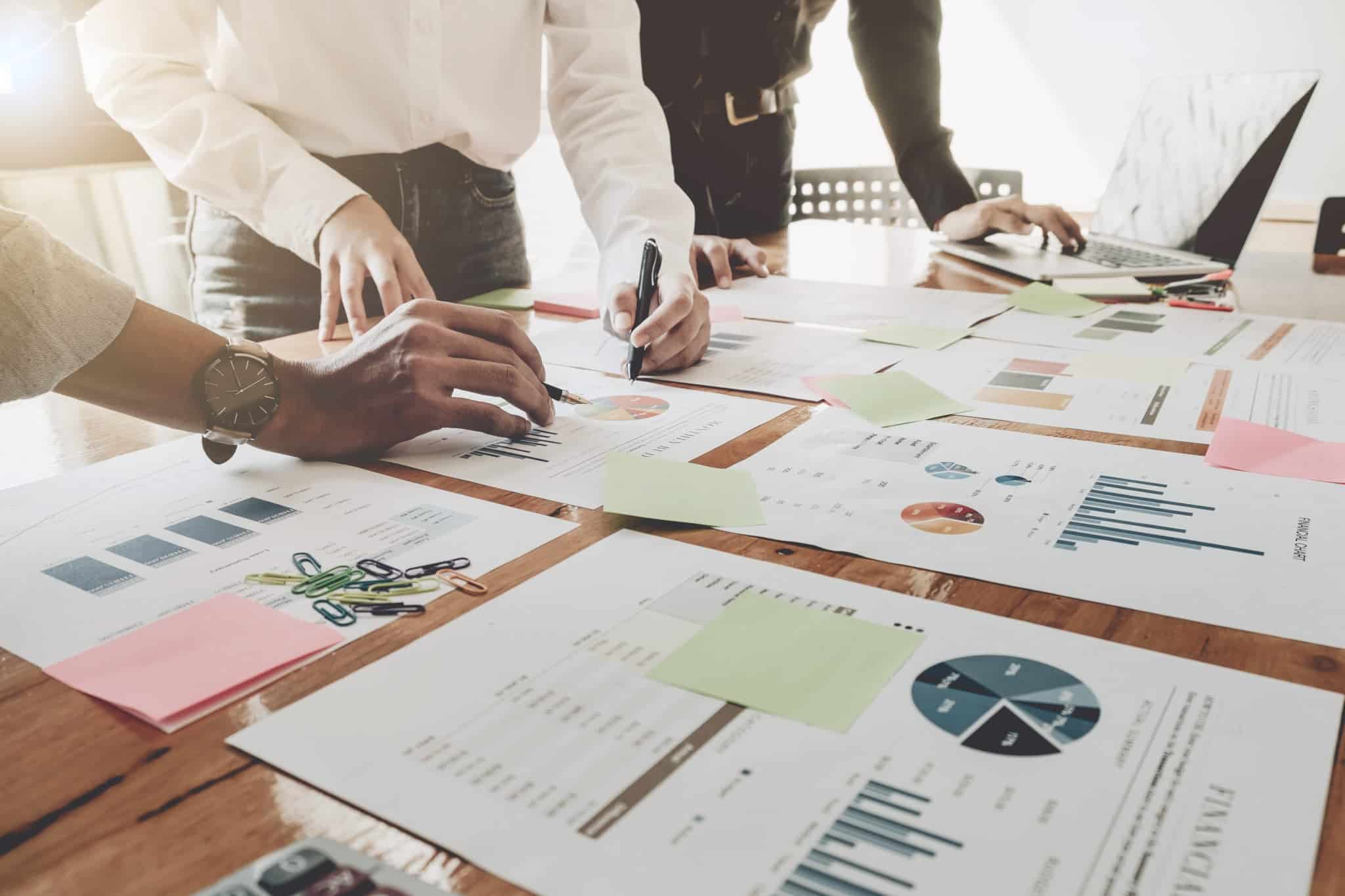 "The InGensa team is incredibly thorough, meticulous, and attentive, and they truly listen to a district's needs, concerns, and challenges. They care more about the interests and needs of the district they serve than they do about their own bottom line. In addition to being personable, professional, and positive, they are prompt, adaptable, and available 24/7. They are a tremendous resource."
Bill Strom, Superintendent
Mountain Lake (MN) Independent School District #173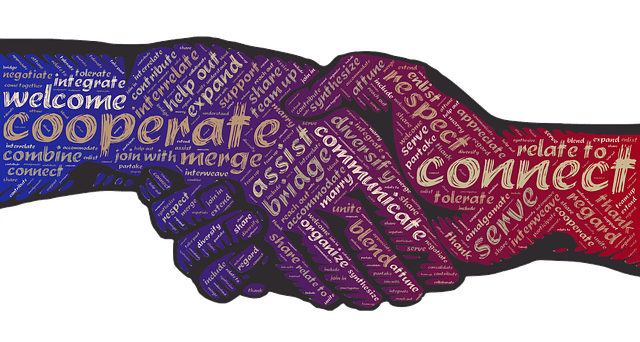 "As a superintendent, when you're looking for a professional construction management company, you want an organization that is knowledgeable, trustworthy and understands your vision while staying within budget. InGensa is so easy to work with no matter the size of the project. I found with InGensa, the customer always came first as they worked to make sure our project was completed to our satisfaction. I enjoyed working with the InGensa team because they were responsive to our needs and strived to achieve excellence for my district."
Janey Blanchard, Superintendent
Chisholm School District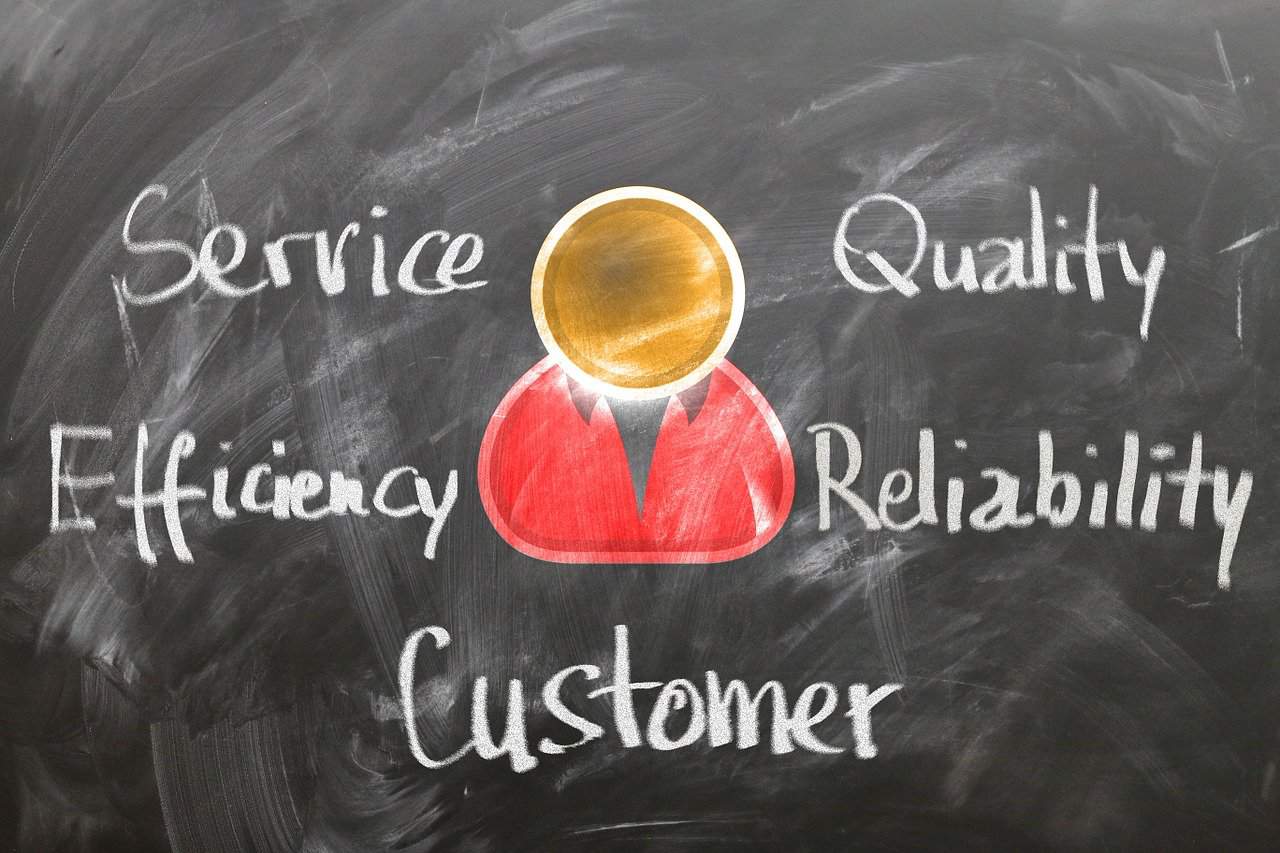 "During my tenure as Superintendent of Browerville, I have worked with InGensa on multiple projects including a roof replacement, ventilation and dehumidification improvements, and an early childhood addition. The InGensa team was very knowledgeable, professional and collaborative with every project. They took time to build a relationship and trust with our district. From the very beginning they conducted a thorough needs assessment to make sure our completed projects met our future demands. They oversaw the entire project from start to finish, making sure all details were taken care of on budget and on time. I really appreciate and trust the InGensa team and would not hesitate to work with them on future projects."
Scott Vedbraaten, Superintendent
Browerville School District

Where Collaboration Takes Form
Facility projects and operation can be overwhelming for districts and take away from their number one priority: educating students. We manage all facets of program and project management in-house, including stakeholder engagement and construction management.
Our Services
InGensa offers extensive services for every point in a planning process, resulting in a solid partner with a thorough understanding of the team's vision and goals from start to finish. InGensa applies this knowledge to each phase of an initiative, always proactively considering how decisions in one phase will affect the next. Our unique approach creates collaborative teams that deliver the most value. The net benefit to our clients is top-quality service and a well-facilitated plan.
Our services include strategic planning around identified district initiatives, comprehensive facility planning (assessments, referendums, community engagement, and 10-year plans), design (architecture, civil, mechanical, electrical, and structural engineering), and agency construction management.
STRATEGIC PLANNING
InGensa's Collaborative Planning and Collective Decision-making process is designed to assist districts in achieving consensus and achievable plans around time sensitive initiatives, such as plans for facilities, e-learning, parent communication, and community engagement.  Our unique customizable process is structured to create leadership unity, build academic and facilities visions, establish essential goals and determine desired outcomes, resulting in a comprehensive district plan.
COMPREHENSIVE FACILITIES ASSESSMENTS
Our facility assessment process goes in-depth into the overall facility and site, looking at the entire infrastructure, mechanical and electrical systems, ventilation, site, and educational adequacy of the facility being assessed.
As an element of the process, the InGensa team works closely with the client and stakeholder groups to identify perceived needs through stakeholder meetings, surveys, and site visits. InGensa builds trust by providing a significant level of detail and a variety of options for the client to use in order to make optimal decisions around their facilities.
COMMUNITY ENGAGEMENT
InGensa facilitates community engagement using an engagement model designed to bring stakeholders with varying views together, to not only create community, but also identify common challenges and opportunities for moving forward around specific initiatives. This method of engagement typically yields at least 100 or more stakeholders, resulting in significant data that can be used by districts for stakeholder supported decision making. Participants of our engagement meetings work together with their district and peers to share their voice, increase their awareness and often leave both heard and informed.
DESIGN
The InGensa team brings decades of education design expertise in all aspects of infrastructure, including new facilities, additions, renovations, and athletic complexes. Our design process starts with understanding the district's mission as well as the needs and goals of all stakeholders. This ensures that what is being designed and budgeted in the process aligns with the vision for the project.
CONSTRUCTION MANAGEMENT
InGensa manages all facets of program and project management in-house, including stakeholder engagement and construction management.
We take responsibility for project pre-planning and development, ensuring accurate estimates and reliable financial solutions. Services provided under Construction Management include: Cost Analysis at Concept stage − Value-Based Options & Alternatives, Building Systems Evaluations − Cost / Value & Life Cycle, Milestone Estimates, Data Preparation for Review & Comment Submission, Project Procurement Planning and Bid Packaging Strategies, Scheduling, Phasing, Logistics and Safety, Mobilization and On-site Management, Project Closeout and Commissioning.
Inspire | Empower | Collaborate
Leveraging our expertise in education markets, we consistently deliver on our knowledge of industry innovation, and place high value on trust and satisfaction.
Jacqui Coleman
PRESIDENT & CEO
Jacqui has 20 years of experience in master planning, capital consulting, and consensus building. She has developed over $400 million worth of facilities solutions and leads project teams to oversee construction projects of various scopes that implement client solutions. She provides needs assessments, solution design, community engagement, strategic and capital planning services. Jacqui graduated from the University of Illinois, Urbana-Champaign with a Bachelor of Science and Master's Degree in Business Administration.
Luke Pfotenhauer
PE, VICE PRESIDENT, DEVELOPMENT AND OPERATIONS
Luke has more than 20 years of industry experience, developing more than $350 million worth of capital facilities projects to enhance our clients' educational environments. He manages multi-disciplinary teams, both in-house and external partners, as he leads the assessment, development, design and execution of projects. Luke believes in and enjoys collaborating with clients to ensure their needs are identified and met at every stage of the process. He is an expert in indoor air quality issues. Luke holds a Bachelor of Science degree in Mechanical Engineering and an Master's degree in the Management of Technology from the University of Minnesota.
Gary Lovitz
SENIOR PROJECT MANAGER
Gary Lovitz contributes valuable knowledge and skill sets to InGensa projects, drawing on more than two decades of related experience in project management. His facilities experience includes direct management of more than $700 million in capital programs. As Senior Project Manager, Gary is directly responsible for all aspects of project implementation, including key components such as budgeting, construction phasing, acquiring and organizing all resources, and management of subcontracts. He maintains effective and frequent communication with prime contractors, ensuring compliance with all contractual obligations and maintaining safety standards on site.
Rochelle Van Den Heuvel
EDUCATION & BUSINESS DEVELOPMENT DIRECTOR 
Rochelle was in education as an administrator for 25 years, with 17 of those years having been in the Grand Rapids School District 318. During her tenure with District 318, she served as a Business Education Teacher, Director of Technology, Curriculum Director and as the Assistant Superintendent of Teaching and Learning. In her capacity as Assistant Superintendent, she oversaw the process of curriculum, instruction and assessment for the district, the Title program, Early Childhood and Fund IV, Technology, Staff Development and the elementary schools. Rochelle currently oversees the Educational Adequacy and Strategic Planning processes for InGensa.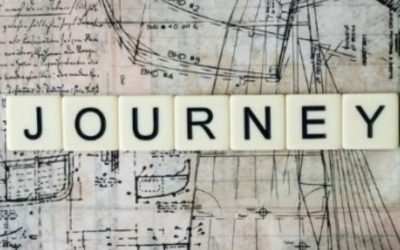 Globally, superintendents and school board members are frequently challenged with needing to move their districts forward, and there is often uncertainty withwhere to start or how to get there. Districts also experience regular leadership changes, and bringing their...
read more
Contact us to see how we can help address your district's facilities needs.