We help clients achieve optimum learning environments.
With combined experience spanning more than 30 years, we provide K-12 districts with efficient and innovative solutions to renovate and improve their facilities for 21st century learning.
Blue #7cadd3
Orange #dba900
Gray #a7a9ab
Our Vision
We inspire, empower, and collaborate with clients to create safe and secure learning environments that nurture the mind, body, and spirit of every student, educator, and community member.
Through revitalization and upgrading strategies, our schools become more efficient, comfortable, and productive, which supports educator effectiveness, student learning, exploration, and discovery. Ultimately, better educational environments are a catalyst for healthier, more productive communities.
At InGensa, we understand that no two school districts are the same. Our full-spectrum, budget-neutral, and tax-sensitive solutions reflect districts of all sizes and consider their unique needs both now and in the future. Our strategies work to positively impact the bottom line by reducing utility and operational costs while simultaneously creating smart, healthy, and sustainable learning environments.
Our Mission
To help clients achieve optimum learning environments through trusted and valued relationships, authentic and collaborate engagement, and proven and data-driven solutions.
Our Culture
At InGensa, our culture is defined and driven by our six core values: integrity, accountability, authenticity, loyalty, trust, and respect. Our promise to help clients achieve their optimum learning environments is grounded in honesty and transparency.
Our Values
Integrity | Accountability | Authenticity | Loyalty | Trust | Respect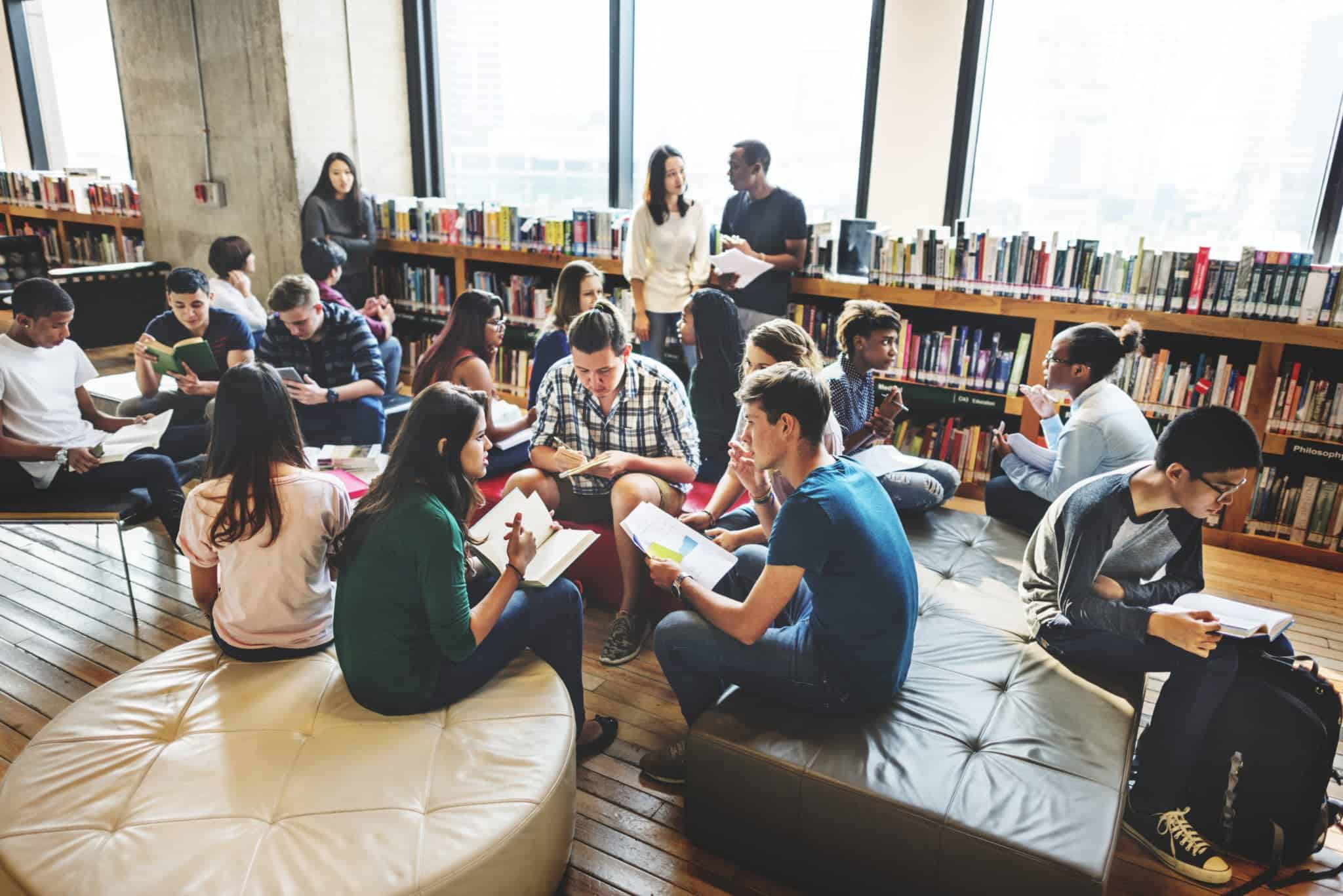 "InGensa gets it. They understand both the technical and the financial side of school improvement and construction as well as the softer side of building relationships with administration, school board, and community. InGensa has embraced our district and wants what is best for the long term. They truly care about the communities and schools, and ultimately, the students."
Gwen Carman, Superintendent
Carlton Independent School District 93, Minnesota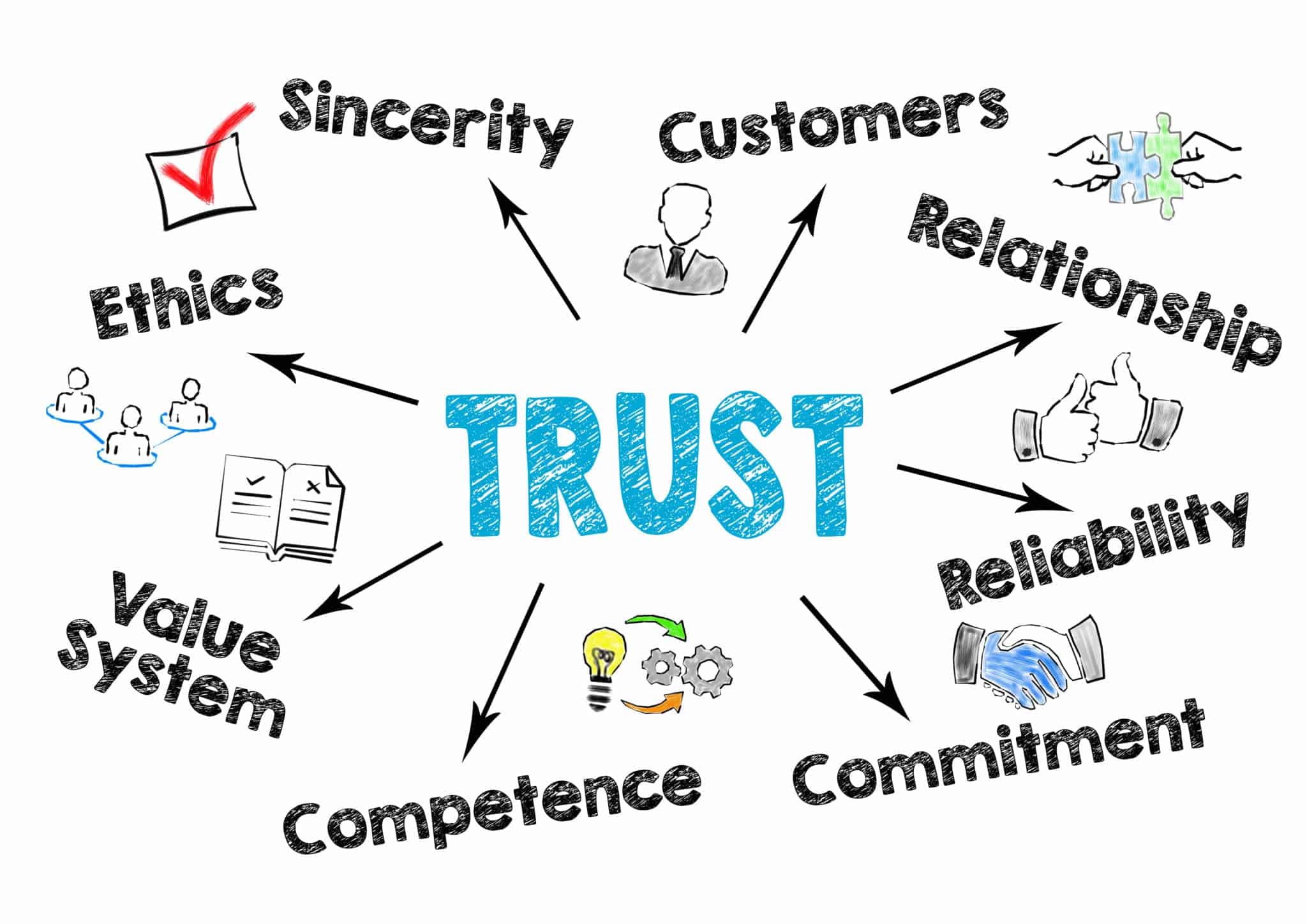 "The InGensa team is so diversified. In addition to their strong architectural knowledge and experience, they have an amazing background in school finance. They are cutting-edge and unique in their approach to tailoring financing options to a district's specific needs. Additionally, relationships make a difference—a big difference—and trust is important, no matter how large or small the project. With InGensa, we have relationships and trust."
Diane Cordes, Superintendent
Breckenridge (MN) Public School Independent School District #846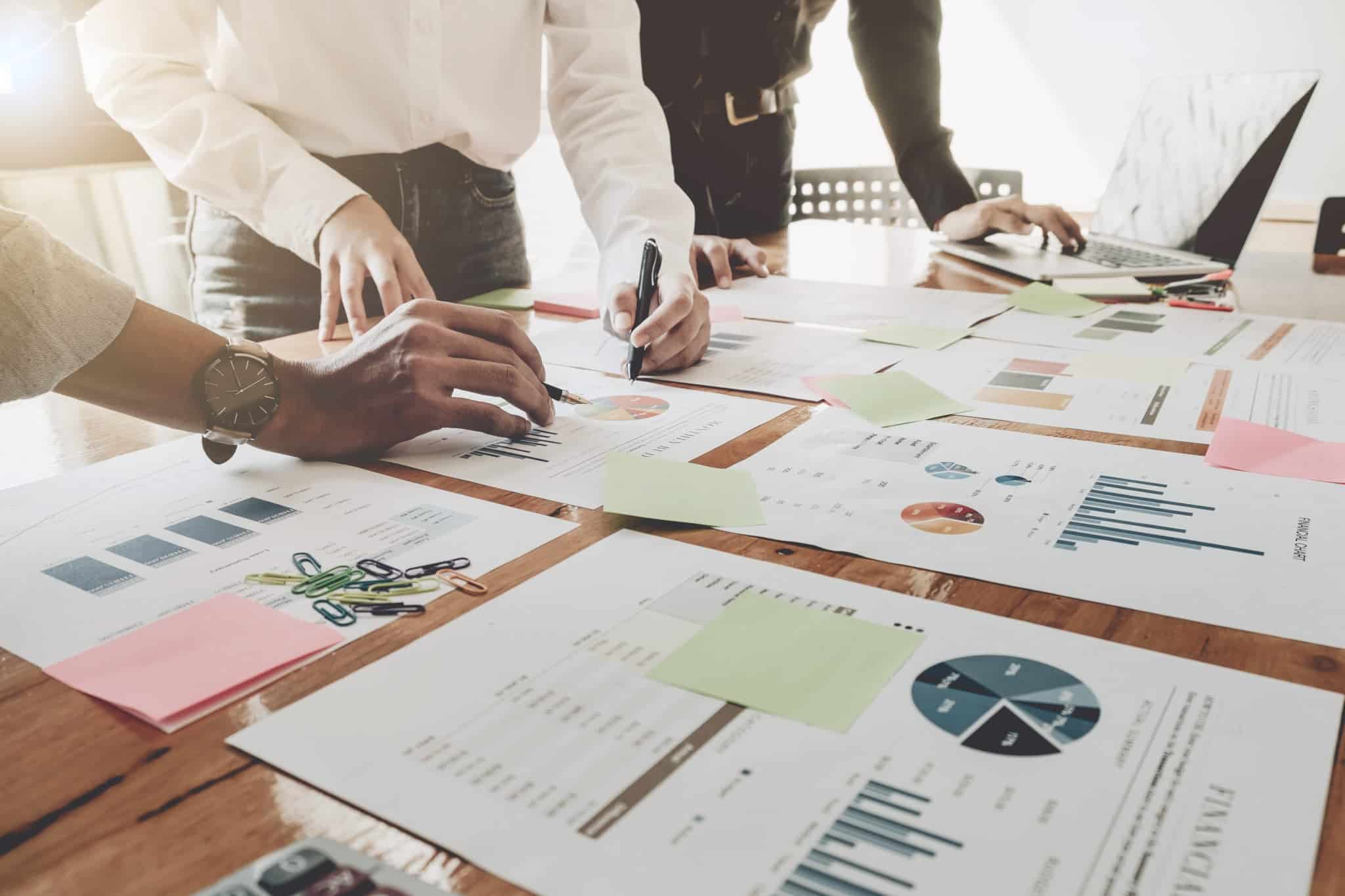 "The InGensa team is incredibly thorough, meticulous, and attentive, and they truly listen to a district's needs, concerns, and challenges. They care more about the interests and needs of the district they serve than they do about their own bottom line. In addition to being personable, professional, and positive, they are prompt, adaptable, and available 24/7. They are a tremendous resource."
Bill Strom, Superintendent
Mountain Lake (MN) Independent School District #173

Where Collaboration Takes Form
Facility projects and operation can be overwhelming for districts and take away from their number one priority: educating students. We manage all facets of program and project management in-house, including stakeholder engagement and construction management.
Our Services
Creating "A-teams" for our clients, our approach in partnering with districts and industry professionals includes project planning, facilities assessments, design (architecture, civil, mechanical, electrical, and structural engineering), and construction management services.
InGensa takes responsibility for project pre-planning and development, ensuring accurate estimates and reliable financial solutions. We oversee the project team, organizing the work of architects, engineers, contractors, and other needed professionals.
In short, we serve as project manager, overseeing all aspects of the project from start to finish. From planning to development, estimate assessment, and project execution, we offer districts a comprehensive, complete solution that provides single-source accountability.
Services Offered
Comprehensive Project Planning | Facilities Assessments | Design | Construction Management
Inspire | Empower | Collaborate
Leveraging our expertise in education markets, we consistently deliver on our knowledge of industry innovation, and place high value on trust and satisfaction.
Jacqui Coleman
Chief Executive Officer, Business Development
Jacqui graduated from the University of Illinois, Urbana-Champaign with a Bachelor of Science and Master's Degree in Business Administration. She has over 15 years of experience in master planning, capital consulting, and consensus building and has developed over $300 million worth of facilities solutions. Jacqui develops and leads project teams to oversee construction projects of various scopes that implement client solutions. She provides needs assessment, solution design, strategic and capital planning services.
Luke Pfotenhauer
Vice President, Development and Operations
Luke holds a bachelor of science degree in mechanical engineering and a master's degree in management of technology from the University of Minnesota. He has more than 15 years of industry experience by developing more than $300 million worth of capital facilities projects. Luke manages multi-disciplinary teams, both in-house and with external partners, as he assesses, develops, designs and executes projects. He believes collaborating with clients ensures their needs are identified and met at every stage of the process.
Contact us to see how we can help address your district's facilities needs.